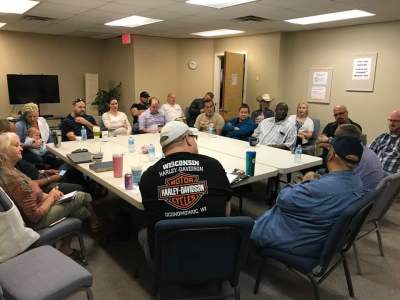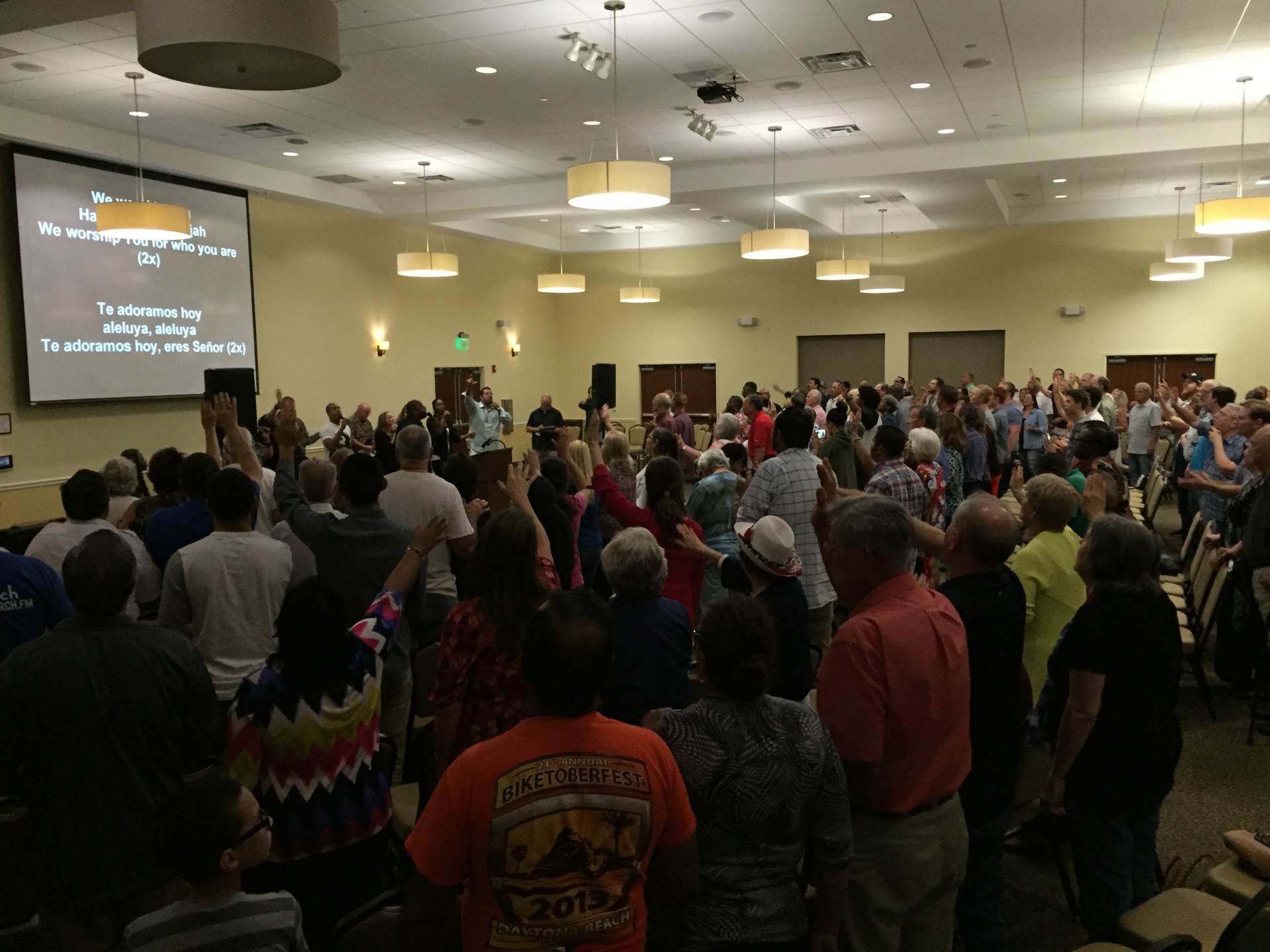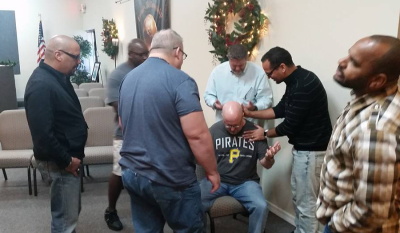 Weekly
Purpose
Care
Since 2013, a group of pastors from the South Lake community have been meeting together weekly. The purpose of these meetings was to pray together, develop authentic relationships and discern what God was desiring for the community as a whole. Through the process of time, an unshakeable bond has developed with these men and women... trust has developed, the spirit of competition is non-existent and a true love and appreciation has taken place. These meetings take place weekly at Revive Church in Clermont, FL each Thursday morning 8:30am.
The purpose of the South Lake Pastors' Fellowship is to exalt the Name of the Lord Jesus Christ in our community by encouraging true friendship and unity among all Christian pastors and ministers, for building the Kingdom of God and seeing His purposes realized here. These purposes include promoting an awakening throughout our community resulting in a revival of the work of God in winning the lost, binding up the broken-hearted and empowering the Church to serve their neighbors with loving manifestations of the Holy Spirit.
Pastoring can be one of the most rewarding jobs... and it can be the most lonely. Even though a pastor is surrounded by people, he can feel utterly alone. The South Lake Pastors' Fellowship understands this and strives to be a resource where pastors can find a safe, Christ-centered environment to connect with other pastors in the same position as themselves. Connecting with Kingdom-minded men and women who strive to build meaningful, caring relationships with one another.
Donate